ABOUT US
Pueblo Sin Fronteras is a transborder organization made up of human rights defenders of diverse nationalities and immigration statuses that promotes accompaniment, humanitarian assistance, leadership development, recognition of human rights, and coordination of know-your-rights training along migrant routes, as well as monitoring and raising awareness of human rights abuses against migrants and refugees in Mexico and the United States. Our accompaniment does not end at the border, it continues in the immigration detention centers of the United States and the communities in Mexico and the US.
OUR DREAM
To build solidarity bridges among peoples and turndown border walls imposed by greed.
Building our Dream Migrant House Campaign
Somos Pueblo Sin Fronteras - un grupo colectivo de defensores de los derechos humanos de los migrantes, y les hacemos la invitación a qué se unan a la campaña de recaudación de fondos para así poder comprar el terreno donde se encuentra nuestra Casa del Migrante en Caborca, Sonora, México! 🙏 Queremos tener un espacio digno para comer, bañarnos y descansar. 🙏Así podríamos seguir con la lucha derrumbando fronteras apoyando a nuestros hermanos y hermanas porque la vida es un triunfo de equipo nadie lo logra solo. 🤝 ✊
We are Pueblo Sin Fronteras - an immigrant rights and solidarity collective, and we invite you to join our fundraising campaign to be able to buy the land upon which sits our Casa del Migrante shelter in Caborca, Sonora, México! 🙏We would like have a dignifying place where to eat, shower, and rest. 🙏This will allow us to continue the fight of breaking down borders and continuing to support our migrant brothers and sisters because we only triumph as a team and not alone. 🤝 ✊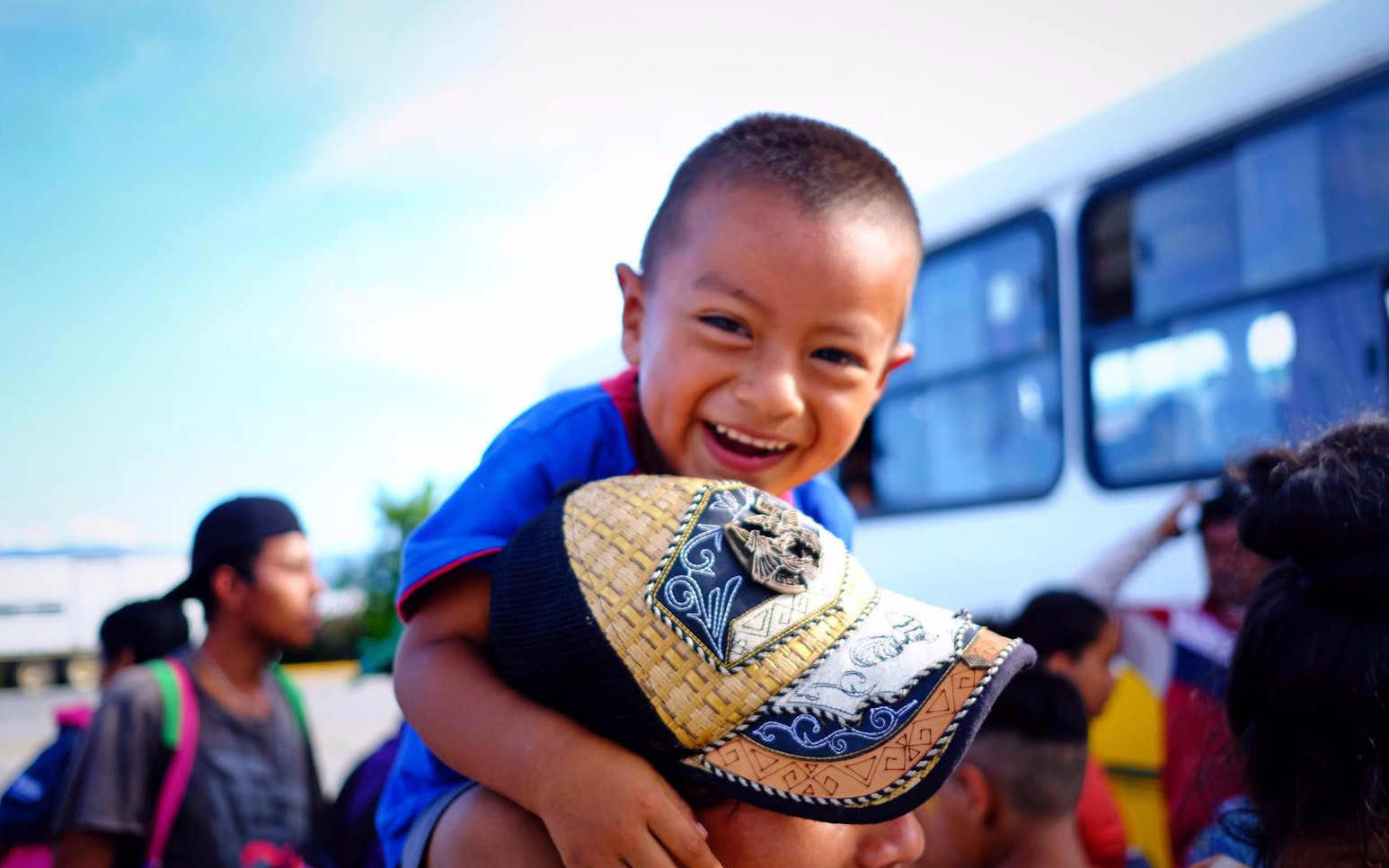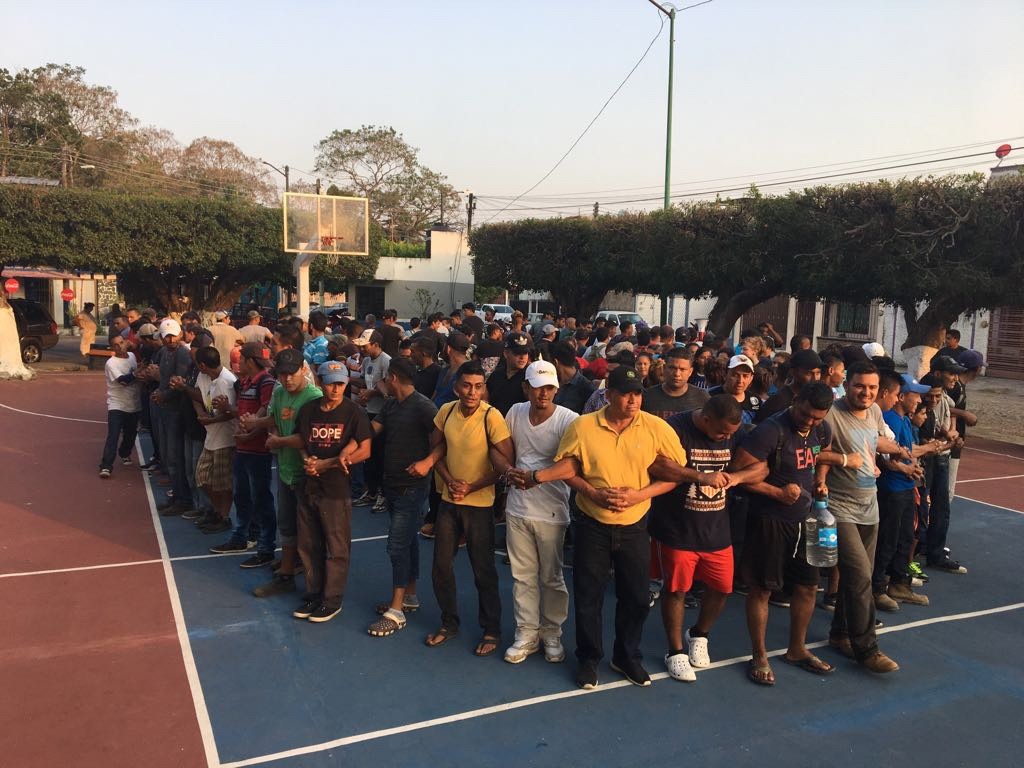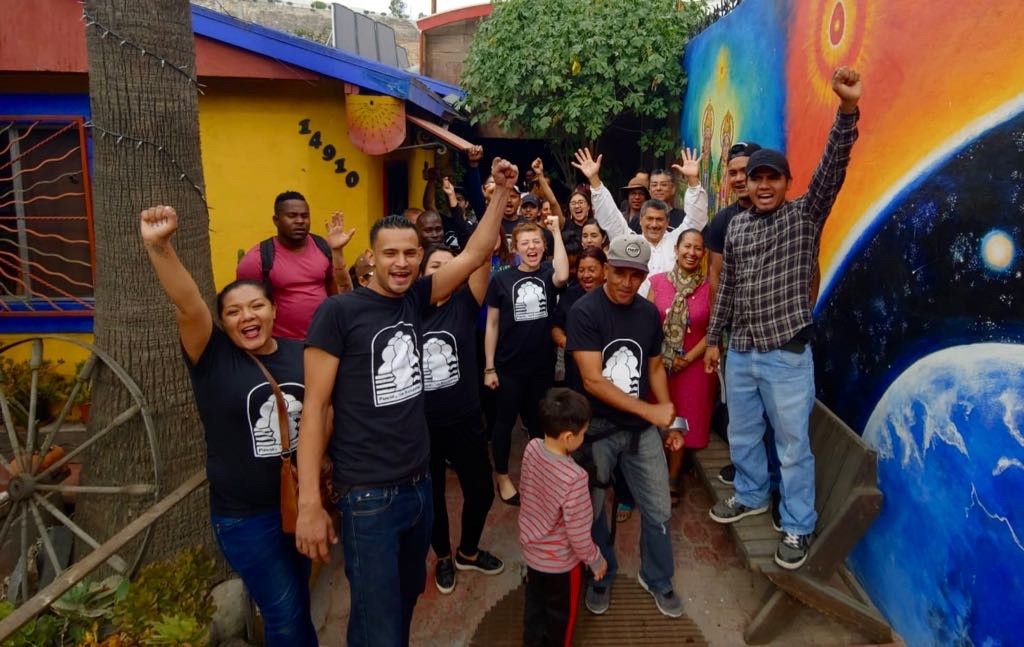 Refugee Accompaniment
Know Your Rights
Detention Abolition
Advocacy
Pedro Remains in Mexico in Danger Waiting for Asylum
On January 29th, 2019, a cruel Trump policy known as "Remain in Mexico" or MPP began. Pedro is one of tens of thousands of people whose lives are still in danger due to that policy, which the Biden-Harris administration has yet to fully end. Pedro is asking that he and all the people impacted by this and other policies be allowed to seek asylum safely and freely within the United States.


Mental Health Workshops
Migrants are resilient, and filled with hope. However, many mental health issues are constant and have a long-lasting impact. Depression, anxiety, paranoia, and post-traumatic stress disorder are common among migrants and refugees.
While on the road, each step of their journey brings the possibility of violence, extortion, and all kinds of serious human rights violations, such as, sexual abuse, kidnappings, slavery, and human trafficking. Once they arrived in border cities of Mexico, migrants are doomed to a life of fear, rejection, discrimination, and exploitation. Emigrate is never pleasant and many times is the only option to survive. War, climate change, organized crime, corrupt leadership, food shortages, unemployment, and lack of opportunities play a major role in making the decisions to leave one's country. In Mexico alone, there are more than 11 million people in migrant situation.
We are a community of therapists who offer conscious and thoughtful accompaniment. Our job is to bring spaces of containment and therapeutic healing to vulnerable people that, due to various circumstances of inequality and injustice, do not usually have access to such therapeutic spaces.